This school uses a holistic approach to health and education for peri and menopausal women.
Nadarra means Natural in Celtic. And making things as natural as possible is our way of life.
We teach natural therapies and skills to empower women during a time when it can feel they are losing control of their mind, body and life.
By doing this our students can use their new tools, skills, knowledge and confidence to not just thrive through their menopause but to have a happy healthy life too.
We have on line courses, a book and 1-2-1 sessions available.
​"One of the best things I did was find out more... can't thank the Nadarra process enough. You name it had everything thrown at me redundancy, hospitalised family, house sales on top of those pesky hormones causing anxiety and other menopausal symptoms. This process really does work .. x" 
Jackie M - Nadarra Process Client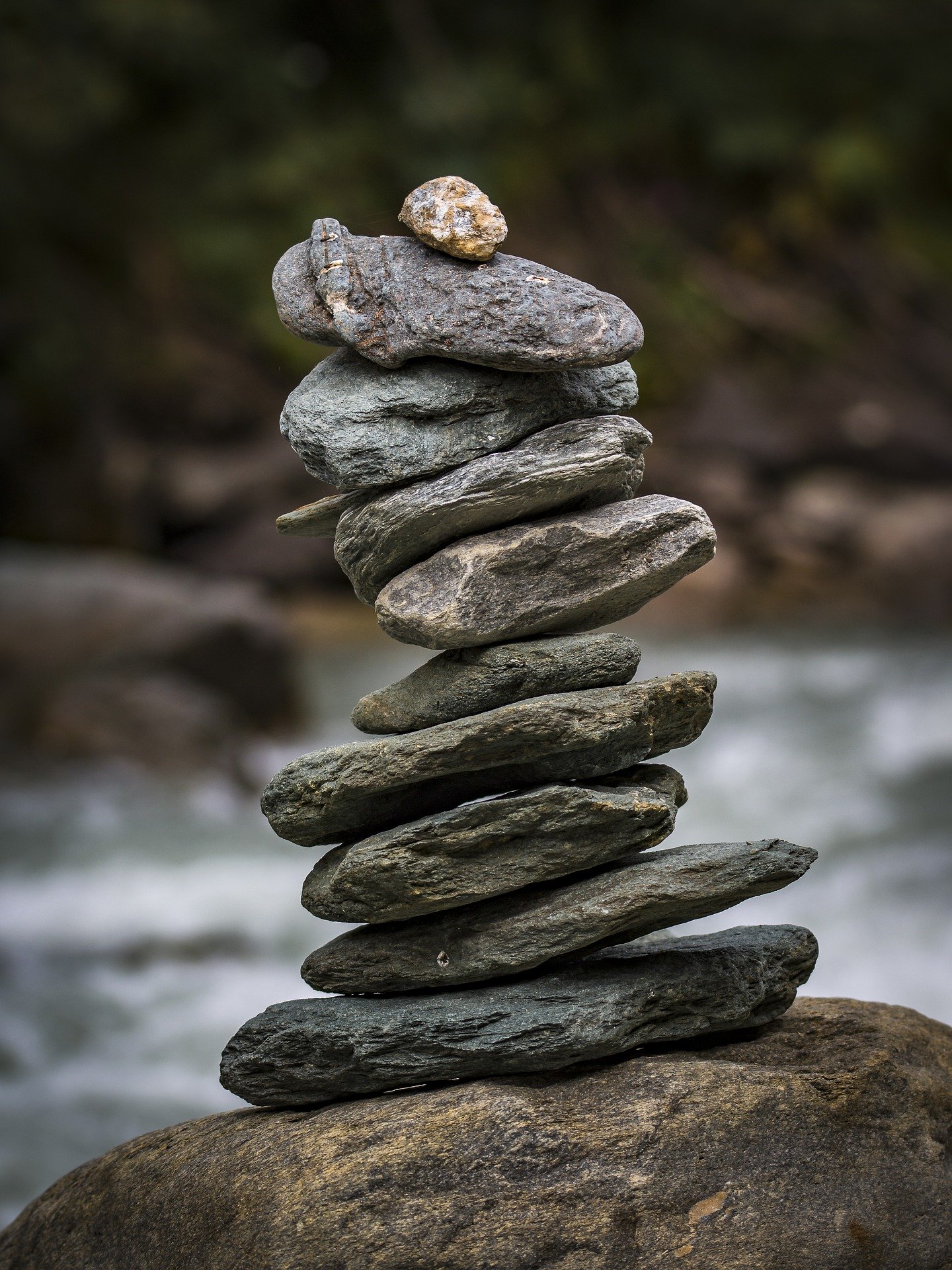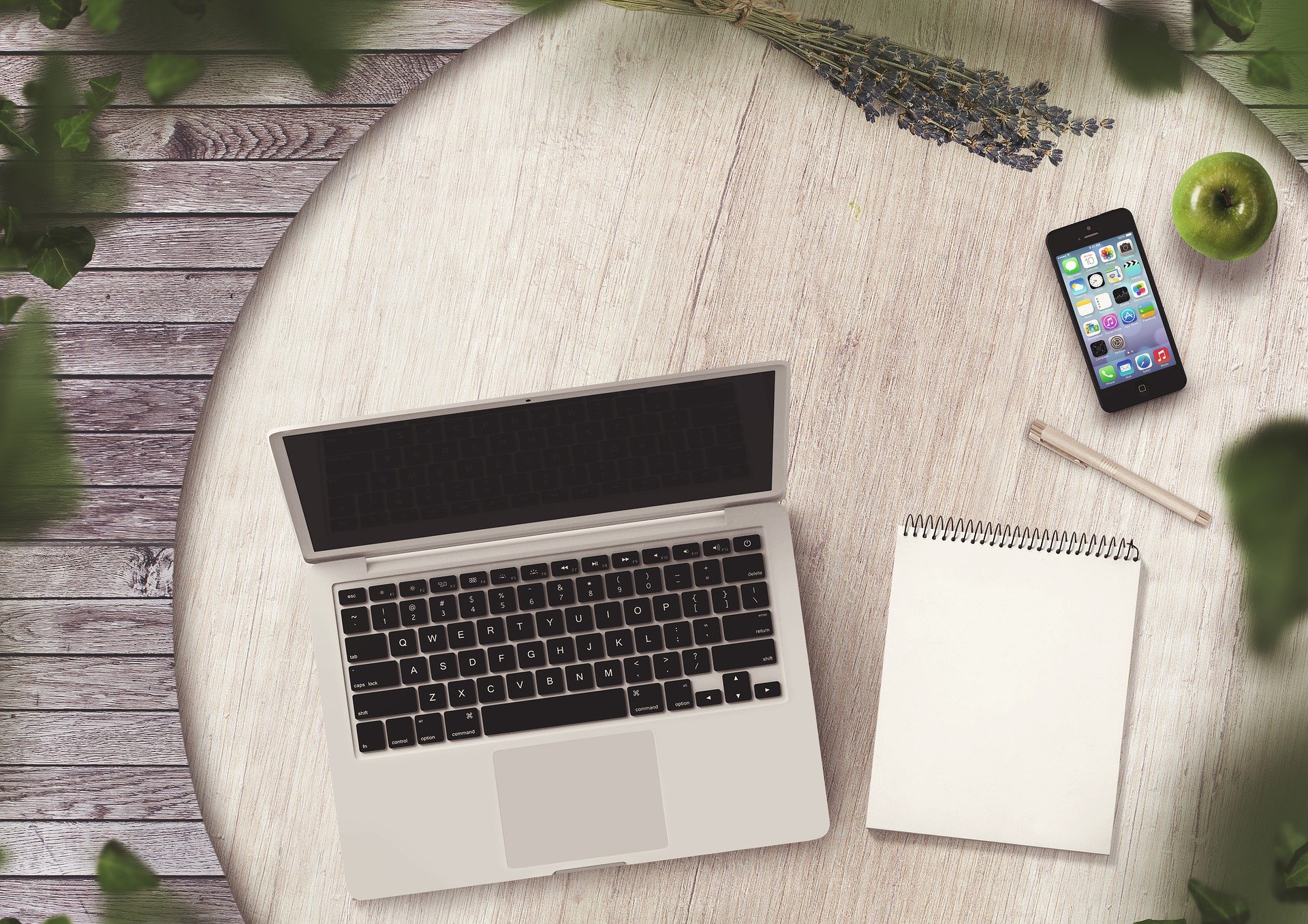 Online Courses
Our online courses focus on empowerment.
Teaching individuals the techniques, skills, knowledge and therapies we have been
using with our clients on a 1-2-1 basis for years.
We have taken the most powerful and effective parts of our experience and distilled them into our courses.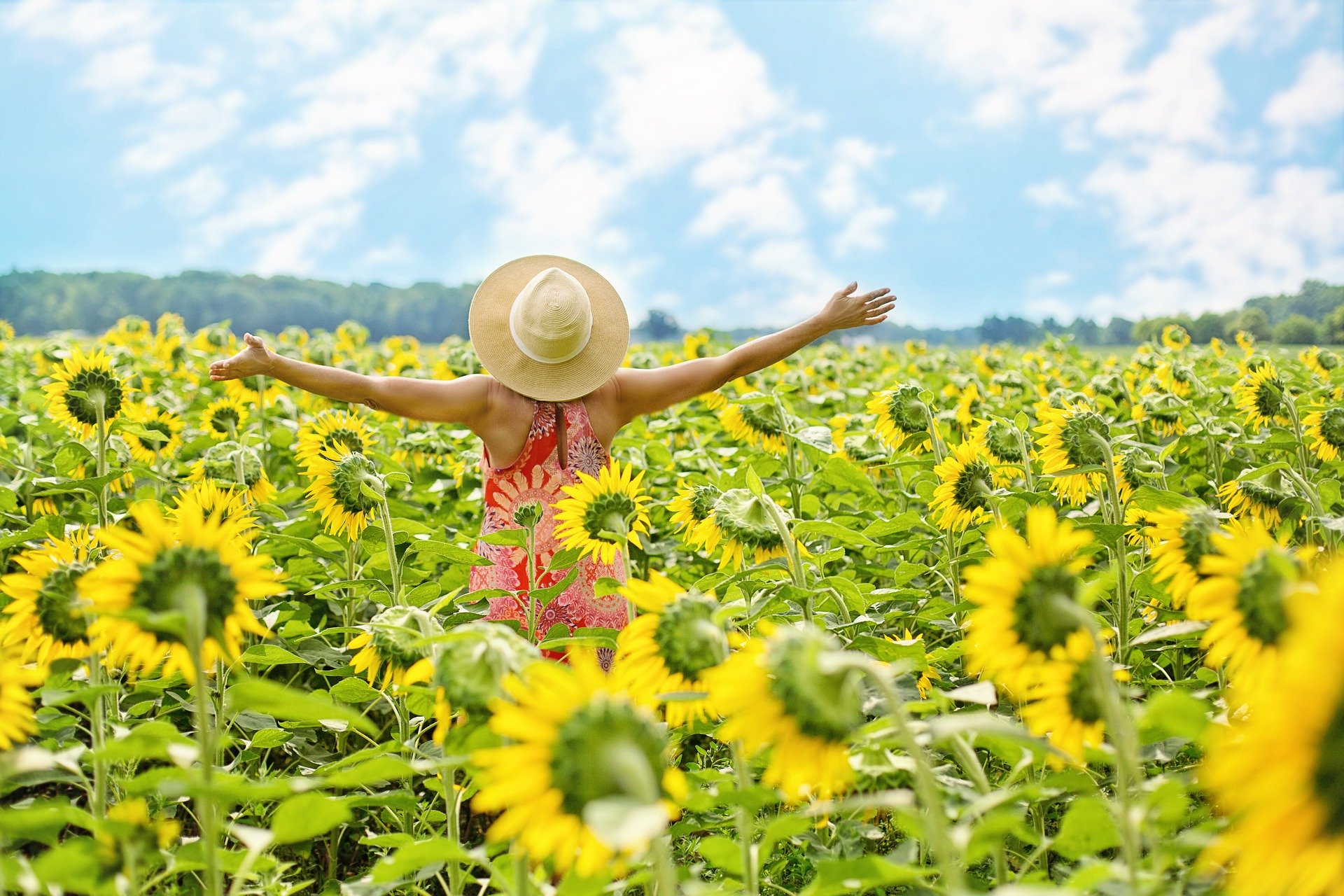 1-2-1 Sessions With Our Therapists
Sometimes only working with a therapist will do.
Chose which therapist you need help from. We have nutritionists, mindfulness coach, Emotional Freedom Technique therapist and a Herbal Practitioner.
Sometimes speaking to someone is the best way forward.
Book in with our amazing therapists.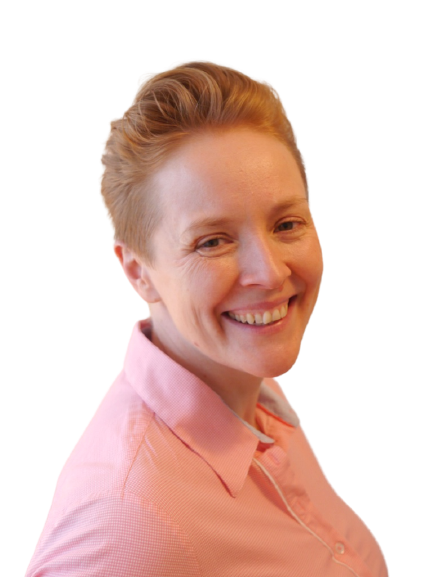 I have been working as a therapist for over 15 years and now specialise in working with menopausal business women. During this time I have trained and worked as a massage therapist, osteopath, mindfulness coach, EFT therapist and a herbal practitioner. I have found that by using a holistic approach with therapy the results my clients gained was huge.
I work with a group of carefully selected, amazing natural therapists so that together we can offer our clients everything they need.
After working with clients for many years on a one to one basis we found that some clients would massively benefit from a structured course rather than one to one therapy.
So we started creating these courses and making them available online for as many women as we can help as possible. We carefully selecting the most powerful and effective skills and knowledge for our clients to achieve their goals as quickly as possible.
Our flagship course - How To Thrive The Menopause


Our 1-2-1 Coaching
Sometimes only speaking to someone will do. By working 1-2-1 with our therapists you get tailored solutions just for you to get your to your goal as quickly and easily as possible.